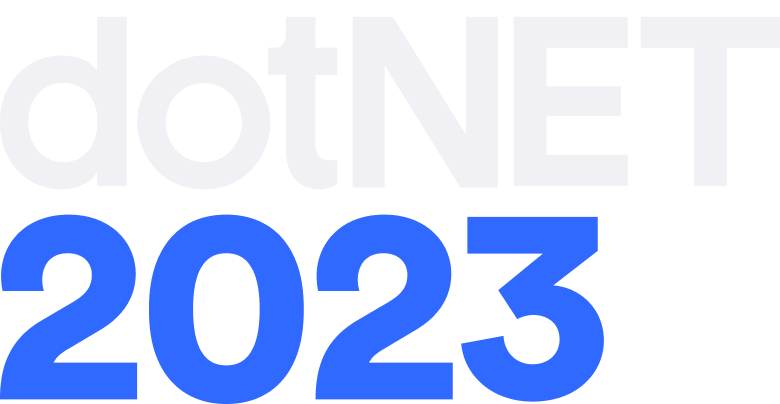 TECH CONFERENCE
29th JUNE
We are back with our sixth edition 100% in person, with more surprises and great speakers.
OUR SPEAKERS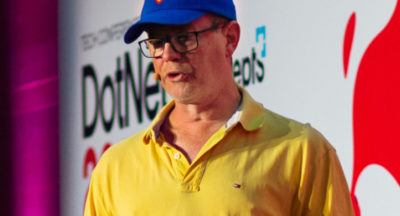 Scott Hunter
Director of Program Management at Microsoft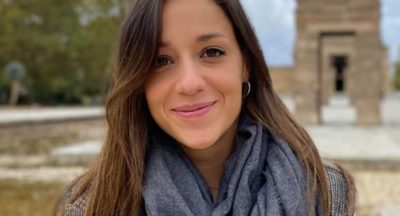 Margarita Sanz del Río
Technical Partner Manager at GitHub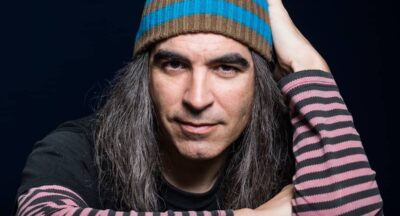 Chema Alonso
Chief Digital Officer at Telefónica
Organization
We are very proud to organize this great event for the sixth consecutive year.

Sponsors
Thanks also to the sponsors. Without whom this would not have been possible. Collaborators
Thanks also to the collaborators.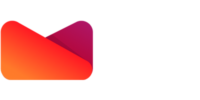 Where will the event take place?
La Nave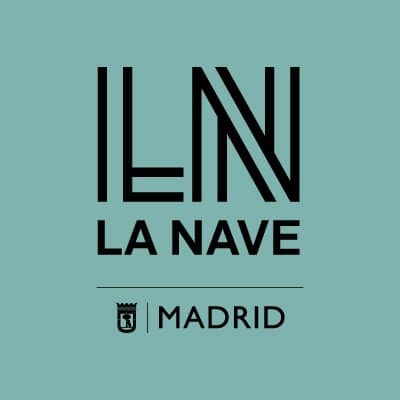 La Nave, Calle Cifuentes, 5
28021 Madrid