Venue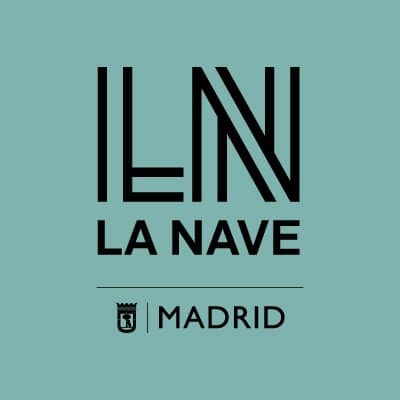 This edition we are located in La Nave La Nave, Calle Cifuentes, 5
28021 Madrid
VENUE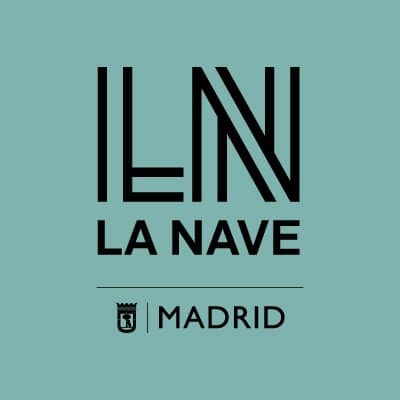 How to get there?
La Nave is located in the district of Villaverde. You can get there by car or by public transport. The metro station and the suburban train station are approximately a 10 minute walk away or there are buses that will take you to La Nave:
By Metro
Villaverde Bajo-Cruce Stop, Metro line 3.

By Bus
Carretera de Andalucía-Alcocer: bus lines 59 / 79 / N13
Intercambiador: bus lines 411 / 412 / 415 / 422 / 423 / 424 / 426 / 427 / 432 / 447 / 448
Villaverde Cruce: bus lines 22 / 79 / 130 / 18 / 116 / 130
By Suburban train
Puente Alcocer: lines C4 / C5 / Regional
Discount with Renfe
Renfe is offering a discount of 5% to travel to DotNet 2023 upon presentation of the corresponding "
Discount Authorisation
". This offer is valid for all trains and all national routes, for one-way or return journeys. Read
here
to see how it works.
To obtain "Discount Authorisation", you need to write to dotnet@plainconcepts.com, indicating:
Your full name
Purchase number
DotNet 2023 ticket (attach PDF)
Please do not request the "Discount Authorization" until you are sure you want to use it.
How do I access the event?
To be able to access the event, you will need to present the QR code sent to you by email in the confirmation of your purchase at the gate. There, Plain Concepts staff will validate the code and you will be given an accreditation pass that must be worn to access the talks.

Step 1
Show your QR code at the gate

Step 2
Staff will scan your QR code

Step 3
Get your Accreditation